Fire Refilling Service
Refillable
All Swordsman and GarraFire extinguishers are refillable

Fire Extinguisher Loan
We will provide fire extinguishers to be placed at your premises while yours is being refilled at our workshop. Just drop off your extinguisher at our workshop and collect our temporary replacement fire extinguisher. You can drop off our temporary replacement fire extinguisher when you collect yours from our workshop.


Filling Procedure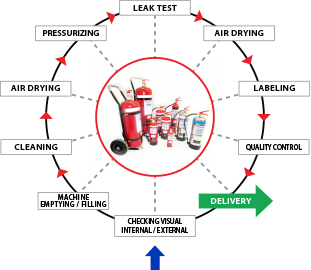 Fire Extinguisher Filling Certification
All our fire extinguishers are filled in accordance to NFPA 10 standards as certified by the Fire Brigade DKI Jakarta under Indonesia's Department of Internal Affairs.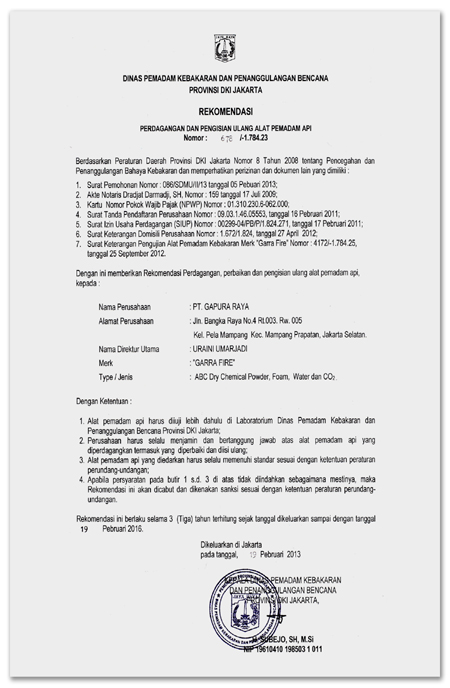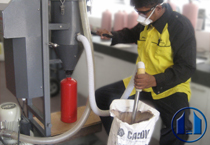 Machine Filling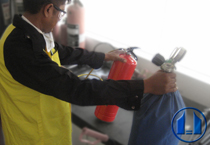 Pressurizing With Nitrogen
Weighing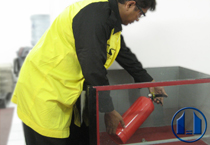 Leak Test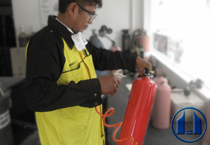 Air Drying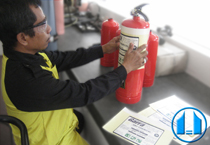 Labeling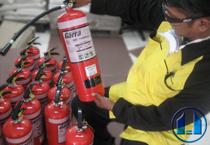 Quality Control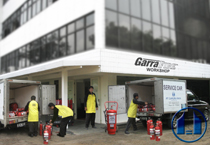 Delivery